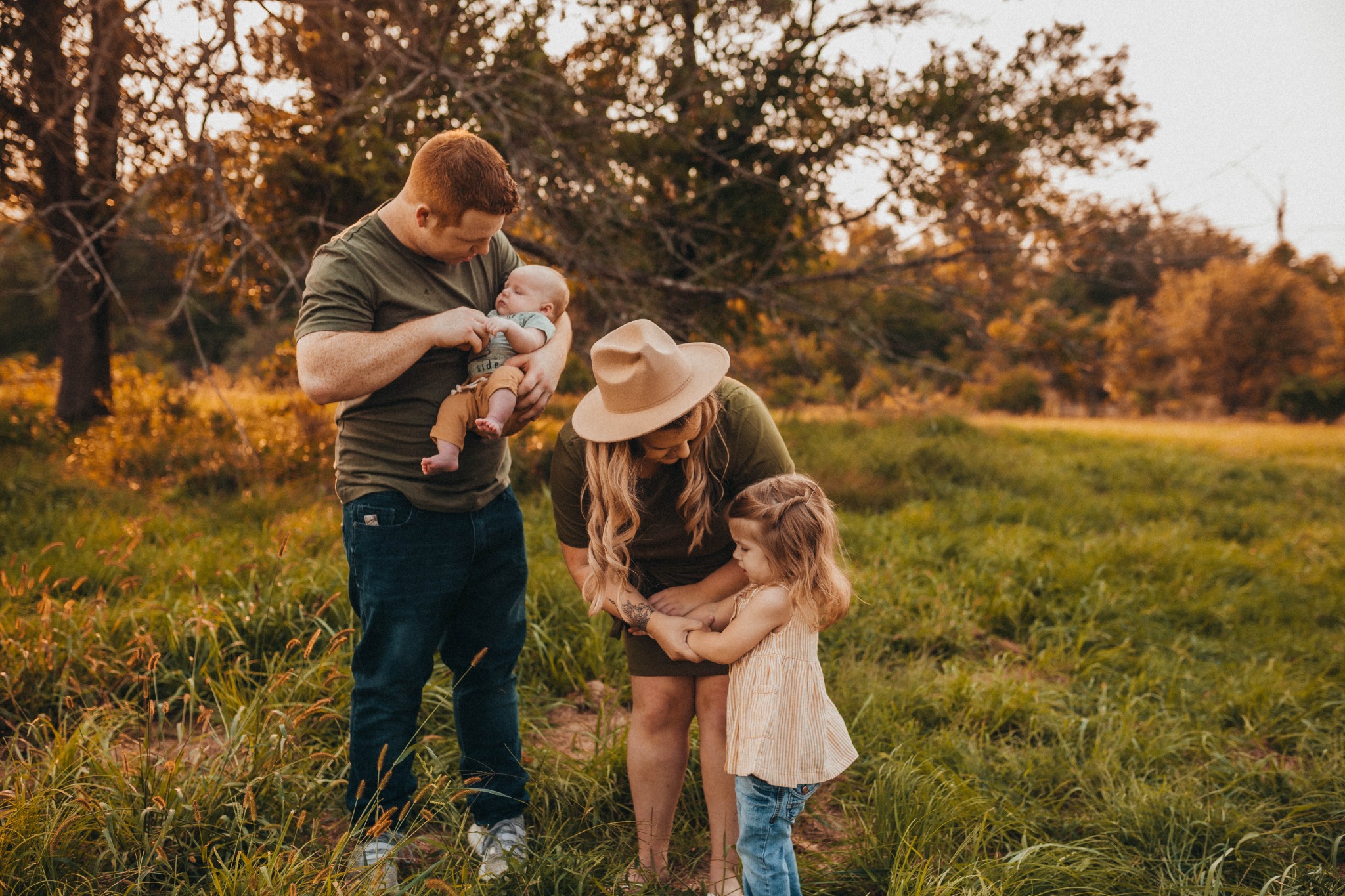 Hey, I'm Charley!
I am a freelance writer based in St. Louis, Missouri. My professional writing career began in 2016 as a ghostwriter for a small media company. In 2018, I left and pursued side work providing freelance content creation for local small businesses. In 2020, I changed courses again, deciding to only take on credited projects in select niches that I enjoyed. Pursuing what aligned with my passions and skill set allowed me to turn freelancing into a full-time career.

My Life Outside of Writing: 
I am part of the LGBTQ+ community.
I've been with my best friend since 2016 and married since 2019. 
I have three incredible kids - two girls and a boy. 
I am a certified personal trainer and human movement specialist through the Brookbush Institute.
I own a wedding planning and officiating service called Charley Rice Weddings.
I run a blog about motherhood titled Momma Without Limits.
I am a spiritual educator and tarot reader at The Boho Tarot.
I am obtaining certification as a yoga instructor.
"And by the way, everything in life is writable about if you have the outgoing guts to do it, and the imagination to improvise. The worst enemy to creativity is self-doubt."
Sylvia Plath, The Unabridged Journals of Sylvia Plath