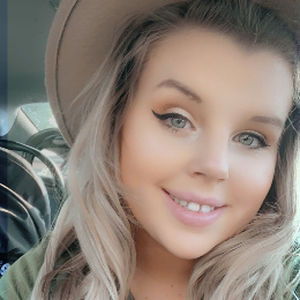 Charley Rice
Versatile Content Writer proficient in researching, writing, and editing diverse content. Works with minimal input to produce engaging, authoritative, and error-free work. Autonomous yet communicative with a history of superior performance in remote environments.
Frequently Asked Questions
Where are you based?
I am based in St. Louis, Missouri. I've done remote content creation for companies across the United States. 
What do you charge?
I charge between $0.03-$0.10 per word. Rates vary based on project size, duration, and exposure. 
Why collaborate with you?
In writing collaborations my priorities are communication and transparency. I strive to bring your vision to life. 
How can I contact you?
Contact via email is preferred, but I can also be reached via my phone number and social media accounts. 
What's your niche?
I have five key niche areas: 
1. Parenting and Child Development
2. Functional Health and Fitness
3. Charity and Non-Profit Research
4. Environmental Activism and Sustainability
5. Woman Empowerment and LGBTQ Rights